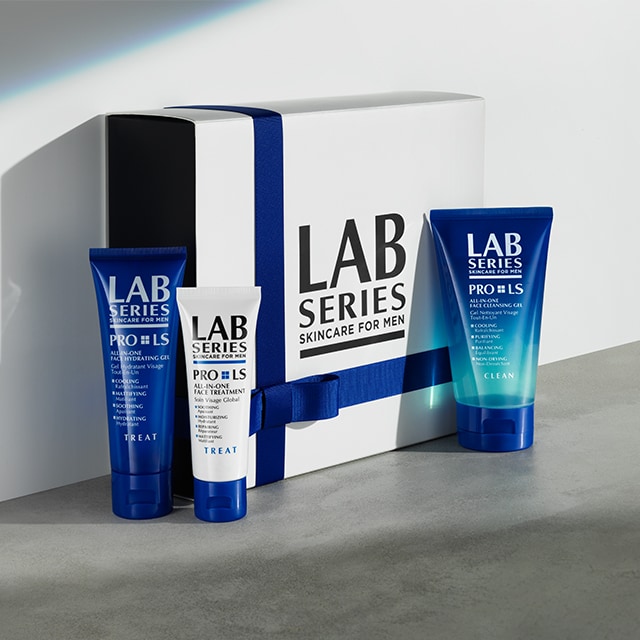 Create your own gift


1) Select three or more products below

2) Gift wrap options available at checkout


CLEAN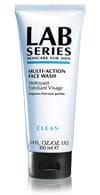 Multi-Action Face Wash
Multi-action foaming cream cleanses, exfoliates and conditions the skin.
£23.00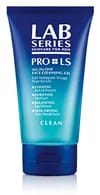 PRO LS All-In-One Cleansing Gel
Powerful foaming lather deep-cleans and helps condition skin.
£16.00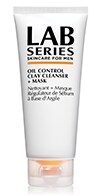 Oil Control Clay Cleanser + Mask
Dual-use formula clears pores of oil & debris that can lead to breakouts - for a matte, less shiny appearance.
£23.00
SHAVE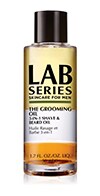 The Grooming Oil
3-in-1 Shave & Beard Oil
Triple-blend grooming oil delivers an all-in-one solution for shave and beard care.
£27.00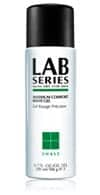 Maximum Comfort
Shave Gel
Shave gel with Aloe and Caffeine softens beard and conditions skin for a close shave.
£22.00
TONE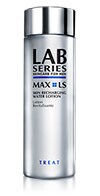 MAX LS
Skin Recharging Water Lotion
Provides the balancing action of a toner with the light hydration of a moisturizer to soothe, refresh and tone skin.
£38.00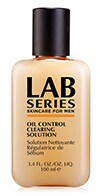 Oil Control Clearing Solution
Two-phase instantly eliminates shine. Clears away oil & dead skin cells that can lead to breakouts; and, with use, helps control the production of sebum.
£19.50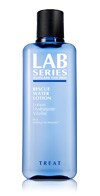 Rescue Water Lotion
A light liquid lotion with heavy hydrating properties and skin-balancing power to deliver instant refreshing moisture.
£30.00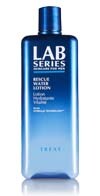 Rescue Water Lotion
Introducing the limited edition bonus size of the Rescue Water Lotion.
£48.00
MOISTURISE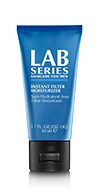 Instant Filter Moisturizer
Counteracts visible redness, enhances brightness, visibly smoothes flaws and rebalances the look of overall skin tone in just one swipe.
£31.00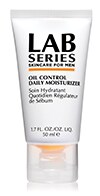 Oil Control Daily Moisturizer
Provides refreshing hydration and up to 8 hours of shine control for oily, blemish-prone skin.
£31.00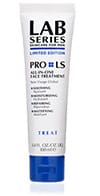 PRO LS All-In-One Face Treatment
Limited Edition Bonus Size
Checks multiple items off your daily routine with a single, highly advanced, efficiency expert.
£39.00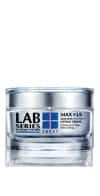 MAX LS
Age-Less Power V Lifting Cream
An innovative solution to help skin's contours look more defined.
£65.00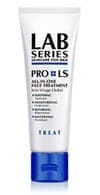 PRO LS
All-In-One Face Treatment
It's skincare just the way you want it. PRO LS ALL-IN-ONE FACE TREATMENT offers four essential skincare benefits in one simple step.
£25.00
SPF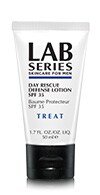 Day Rescue Defense Lotion SPF 35
Lightweight, invisible daily moisturiser with SPF helps combat the visible effects of sun, dry climate, and pollution.
£31.00
Add All to Bag
Loading...