Rescue Water Emulsion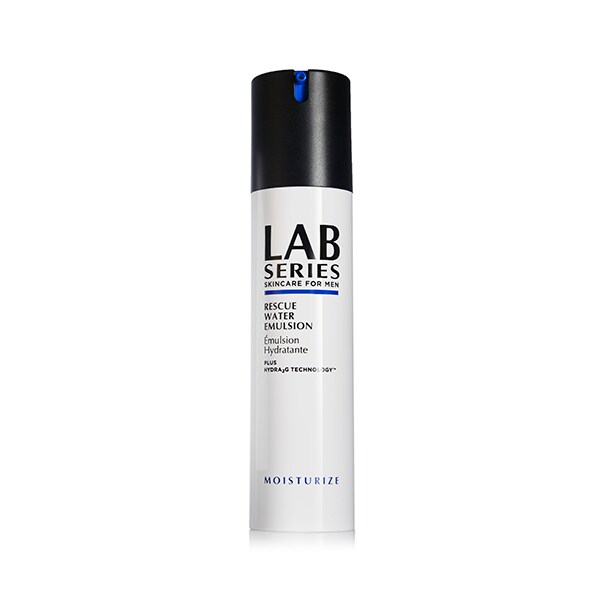 Rescue Water Emulsion
Description
With a lightweight, quick-absorbing texture, Rescue Water Emulsion works like an extra-strength moisturiser to keep skin hydrated for 72 hours.Pro tip: Use Rescue Water Emulsion as a hydrating primer before BB Tinted Moisturiser for a smooth, seamless application, and 72-hours of hydration.
How Does it Work
This refreshing and quick-absorbing moisturiser optimally hydrates skin. With magnetic Hydra2G Technology™ to attract and bind water to the skin's surface, plus moisture locking ingredients to seal and help prolong hydration up to 72 hours—after one use, even after washing. Jojoba seed and avocado oils work to condition, smooth and soften skin. Intensely replenished with moisture, skin looks plumper, brighter and healthier.
Product Usage
Apply to face and neck morning and night.
When will it arrive?
Summary of customer rating & reviews